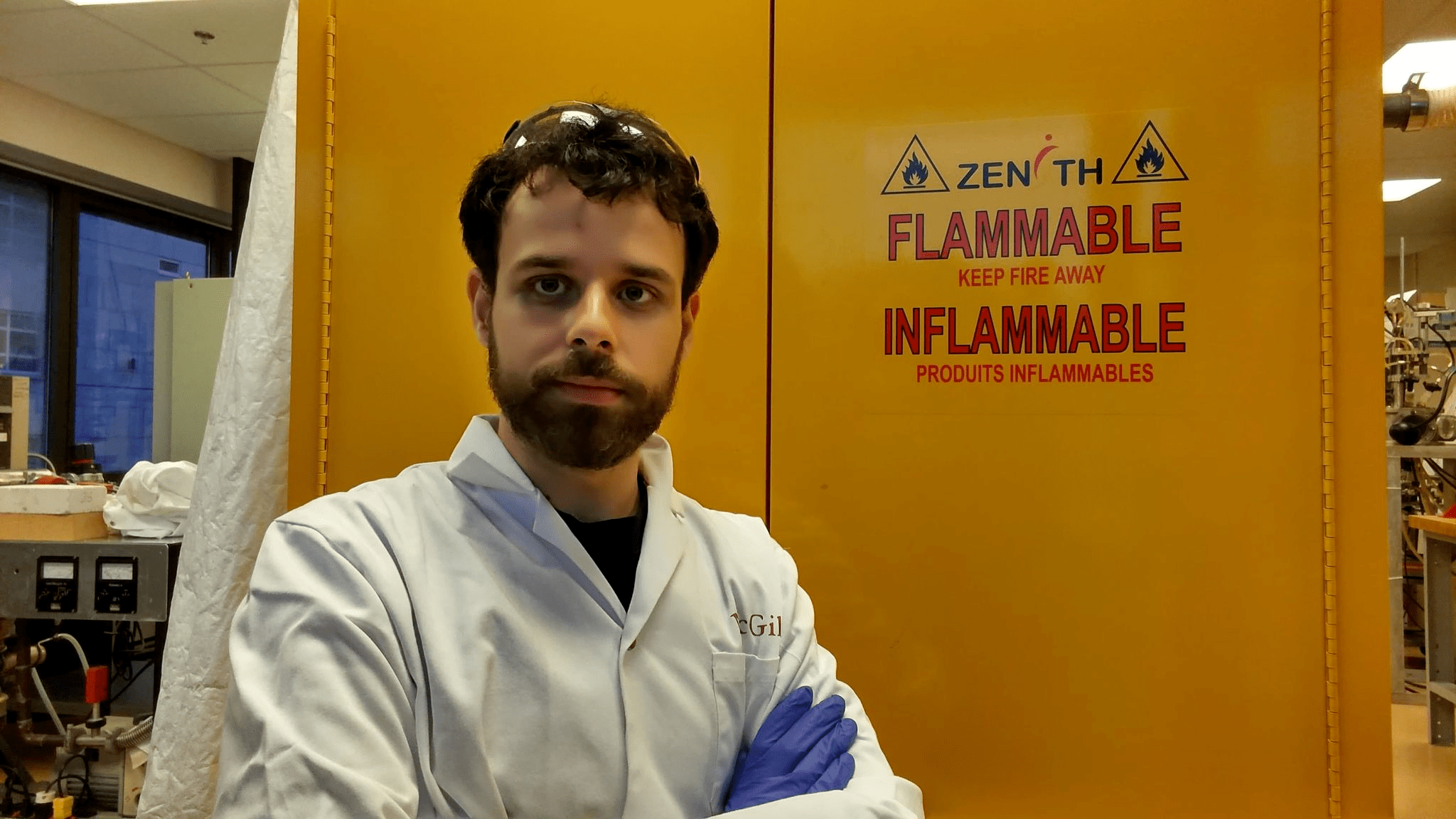 About Me
I am a research intern at Mila, the Quebec Artificial Intelligence Institute, working in the lab of Prof. Sarath Chandar.
My primary research interests include optimization of learning rates in Recurrent Neural Networks (RNNs) and using Lagrangian-based RNNs to simulate physical systems. I have also worked with quantum computing machine learning algorithms such as Quantum Support Vector Machines (QSVMs) and Variational Quantum Classifiers (VQCs).
I received my BSc from the Honours Physics & Computer Science program at McGill University. My undergraduate research advisor was Prof. Michael Hilke with additional supervision from Prof. Sabrina Leslie. My research focused on two-dimensional non-planar graphene structures and ML-based prediction of solid properties.
Recent News
September 21, 2020. Began working at in the Chandar Lab at Mila.
June 19, 2020. Graduated from McGill University, with a Bachelor's of Science, First-Class Honours in Physics & Computer Science.